We Manage Your Social Media Posts Full-Time.
Social Media is The #1 Marketing Strategy To Build Brand Awareness. We Post Fresh Content Daily, 365 Days a Year, On The Social Media Platforms You Love.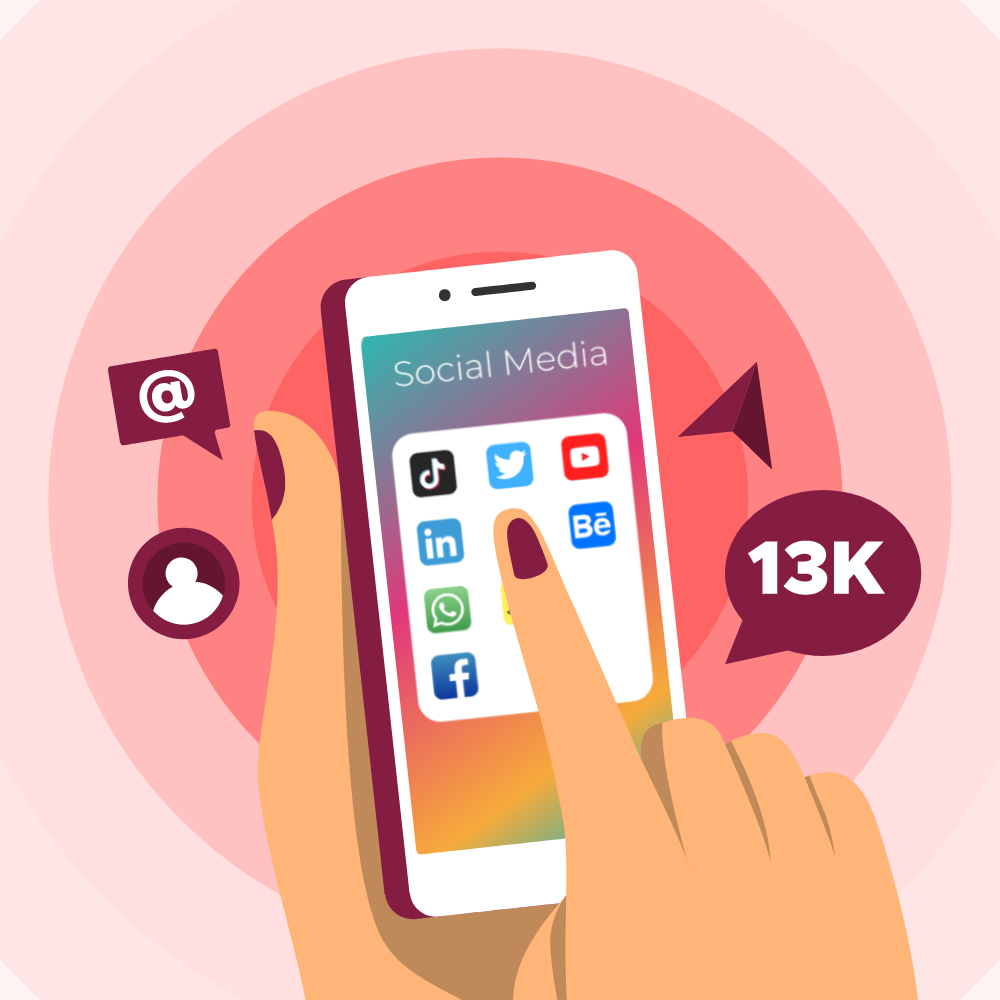 Outsourcing is critical for growth. 
Social Media when not done properly, can seem like a colossal waste of time, not to mention distracting. When you lose focus your productivity drops, and so does your revenue. BUT WHEN DONE RIGHT, it will transform your business!
It's time to leverage the #1 Marketing Technology in the planet, and use it to grow your business so we can let the World know who your are!
Let's Get Your Social Media Campaigns Active Today!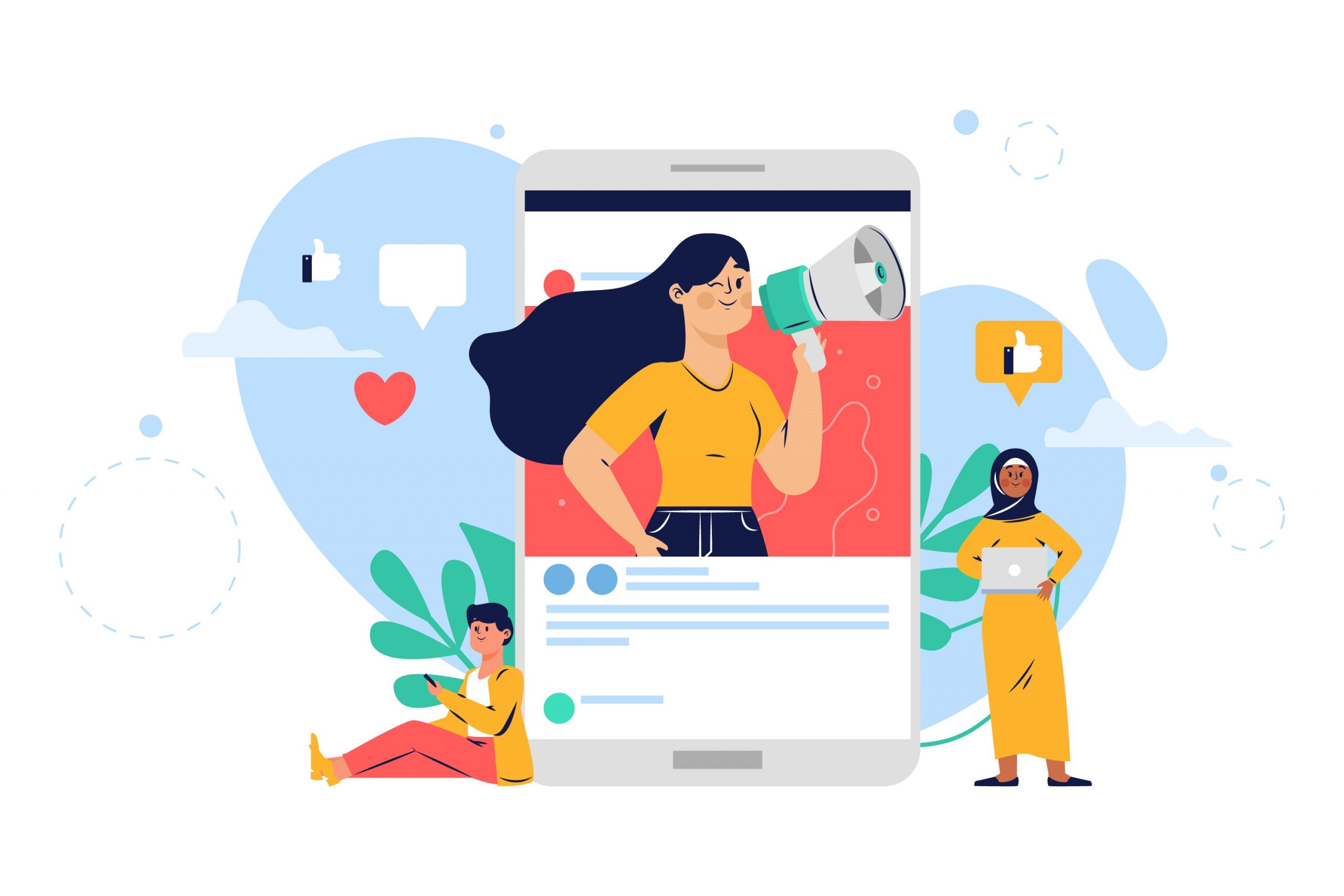 As well as creating a strong social presence, our data tells us that consistent promotion of your products and services over time is what will get you noticed. We'll always tailor your messages to your unique audience and their needs.  

Engaging your social media community 24/7 with unique content like articles, images & videos will generate useful data and insights, which we'll use to come up with better ways to say the same thing about your products and services.

We will post a variety of content specifically selected for your business to attract attention, demonstrate your expertise, appeal to your target audience, and create interest that will turn into potential business.
TRUSTED BY OVER 100 CLIENTS
We Work With Clients Of All Sizes From Different Industries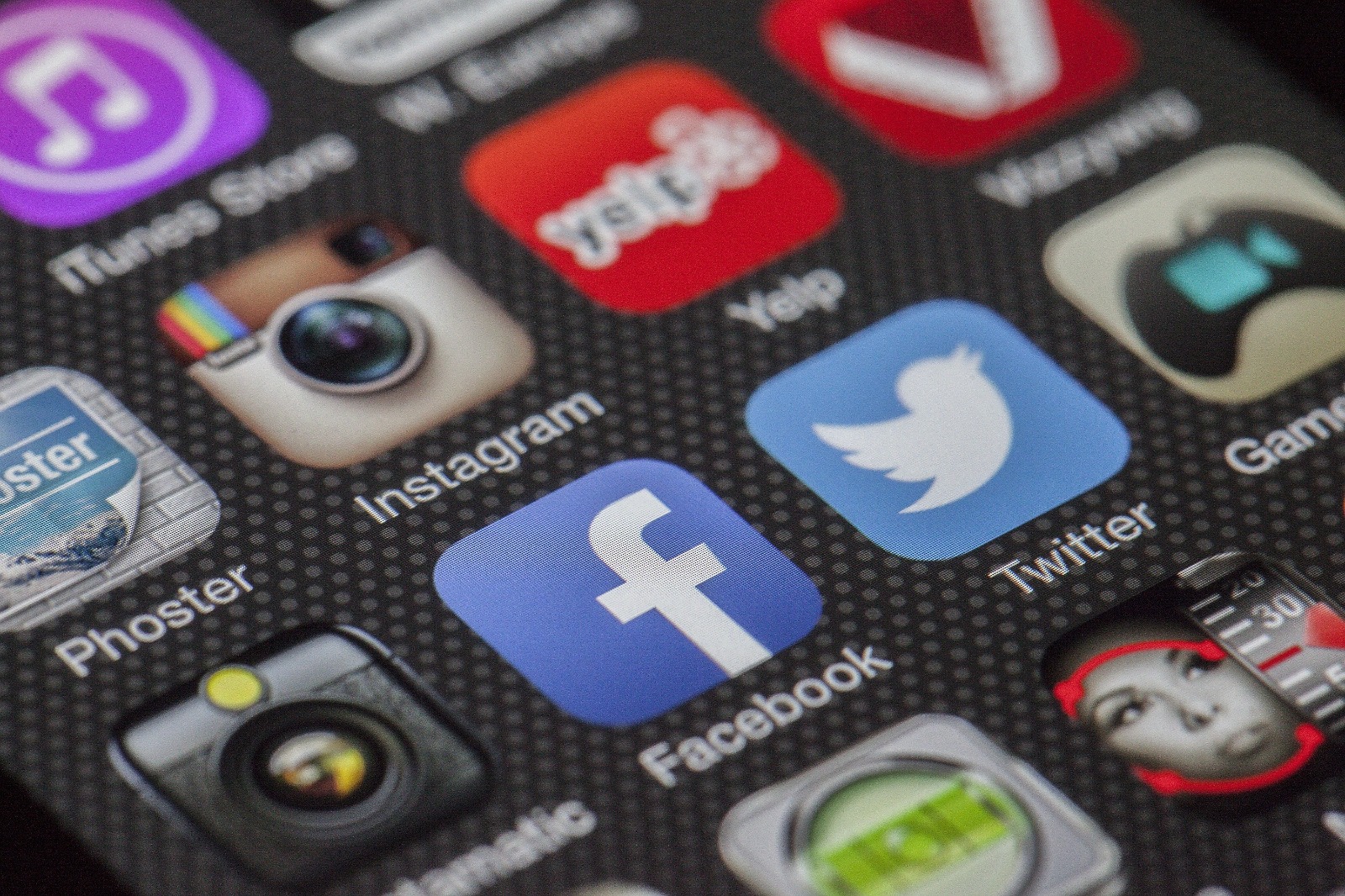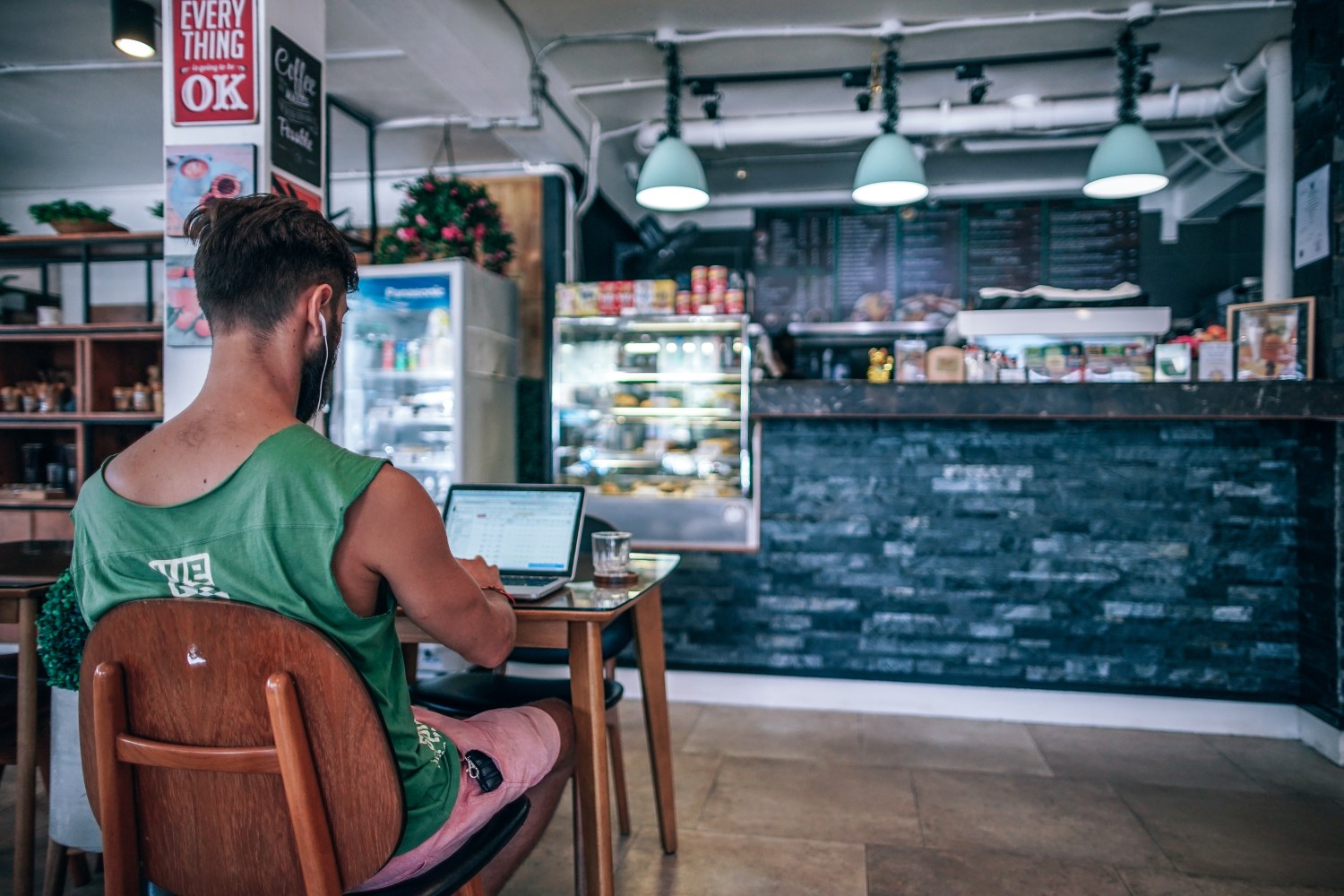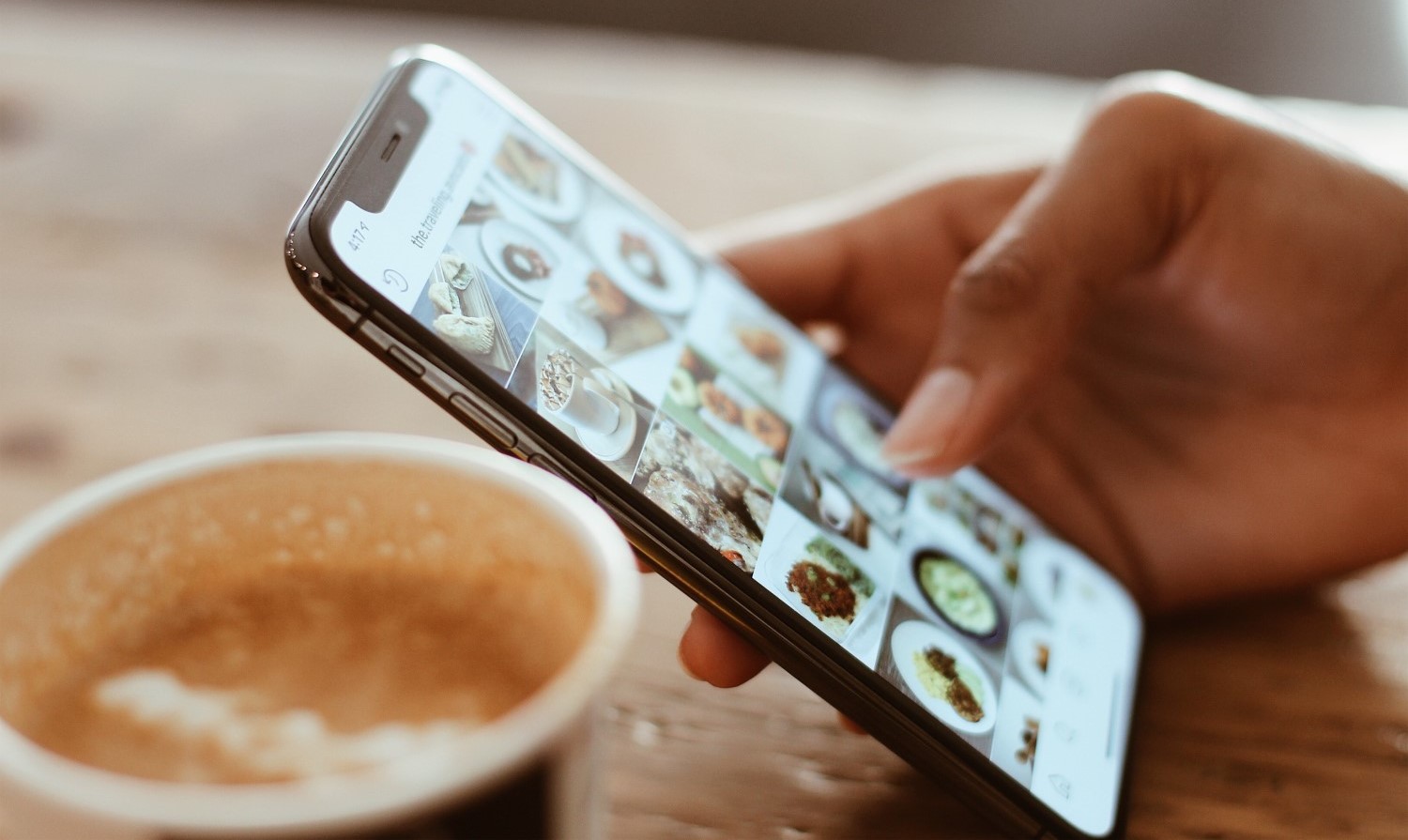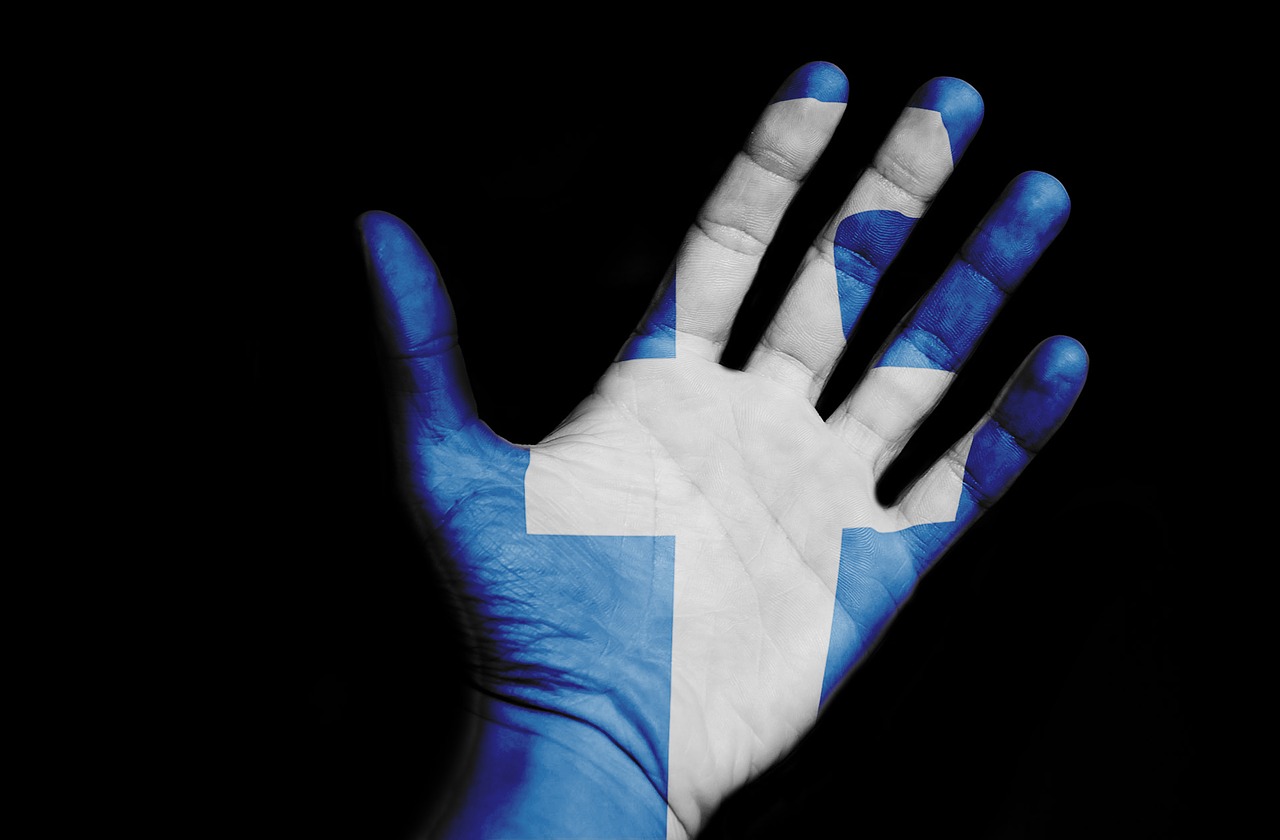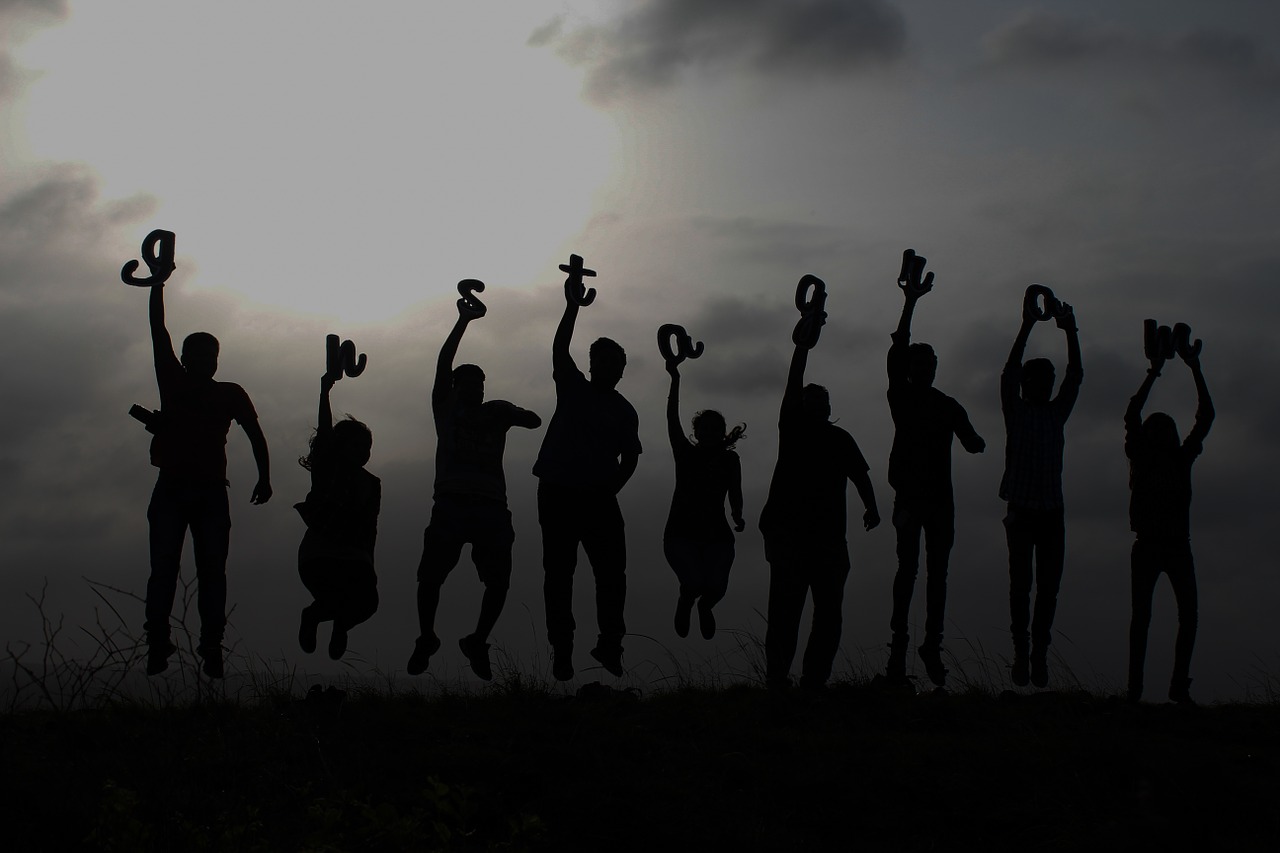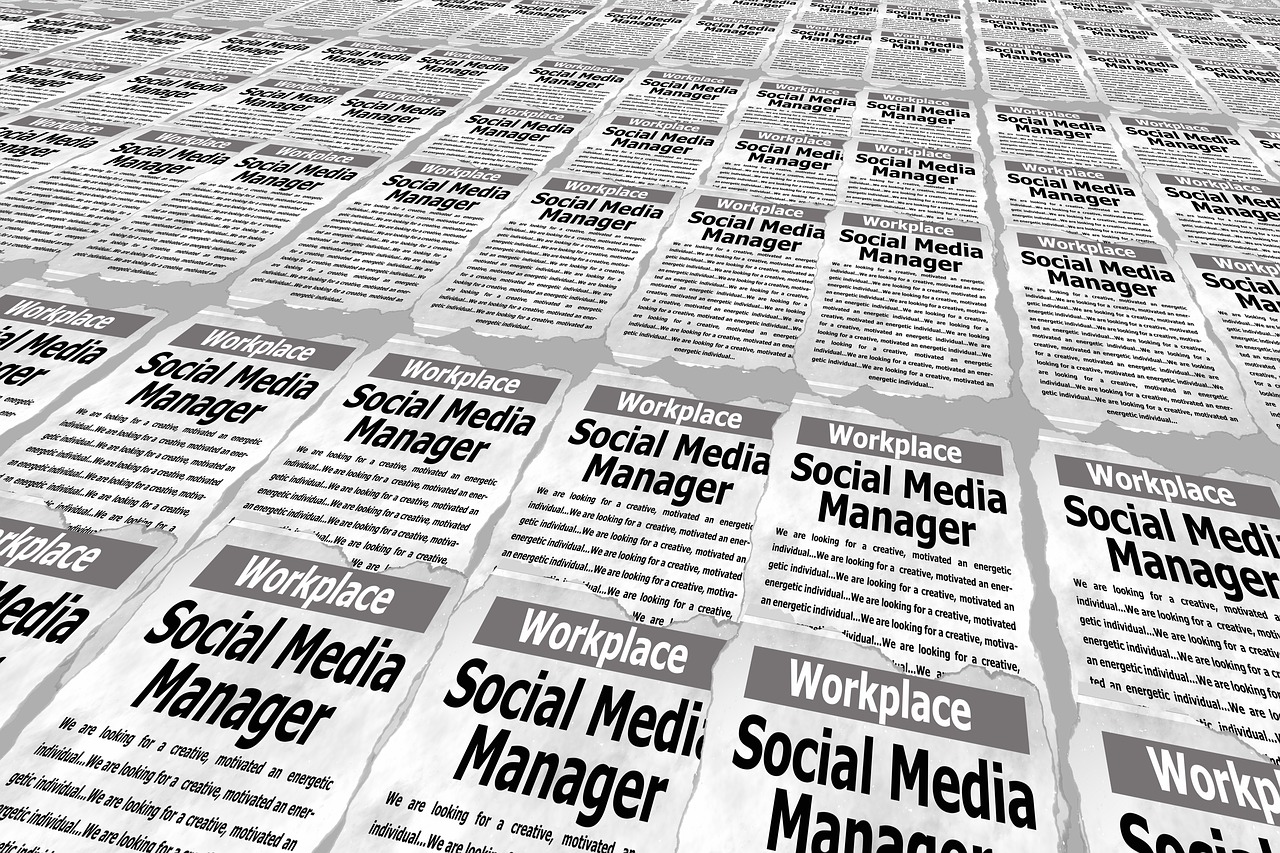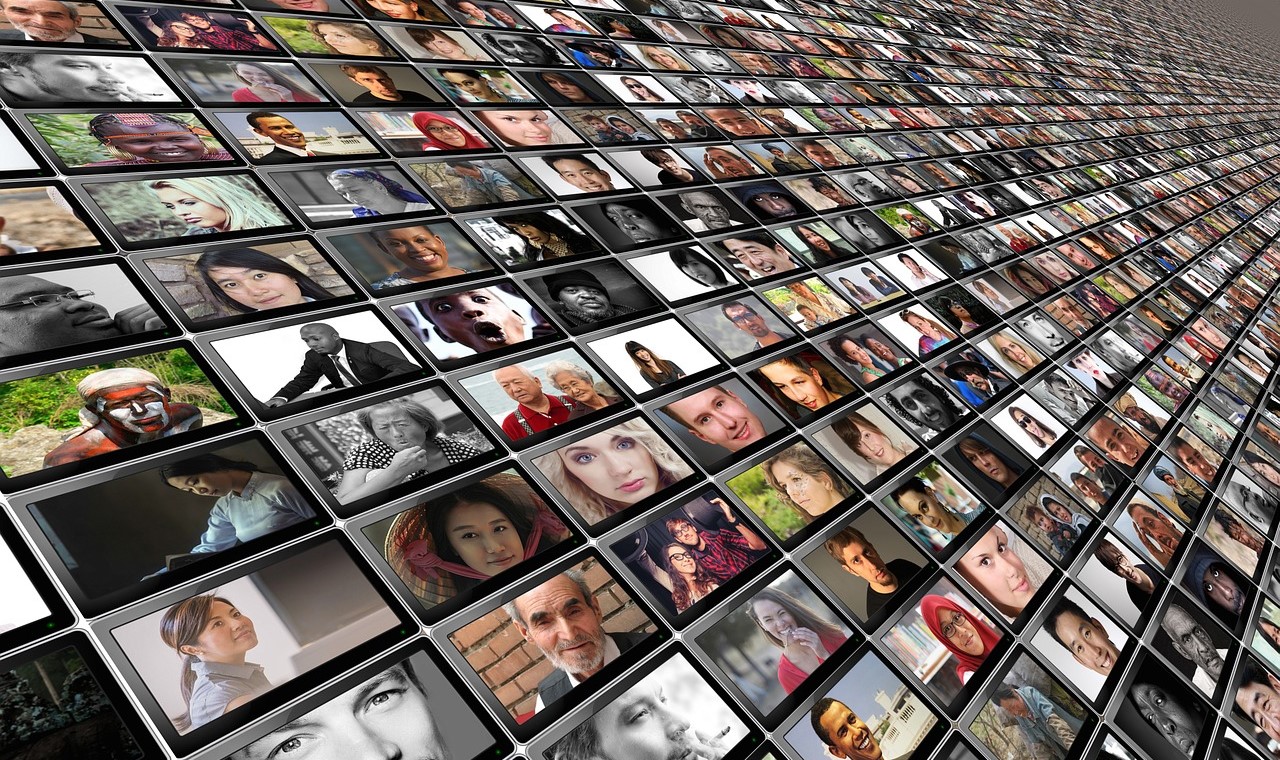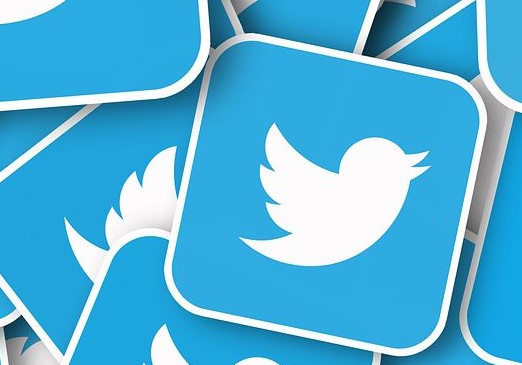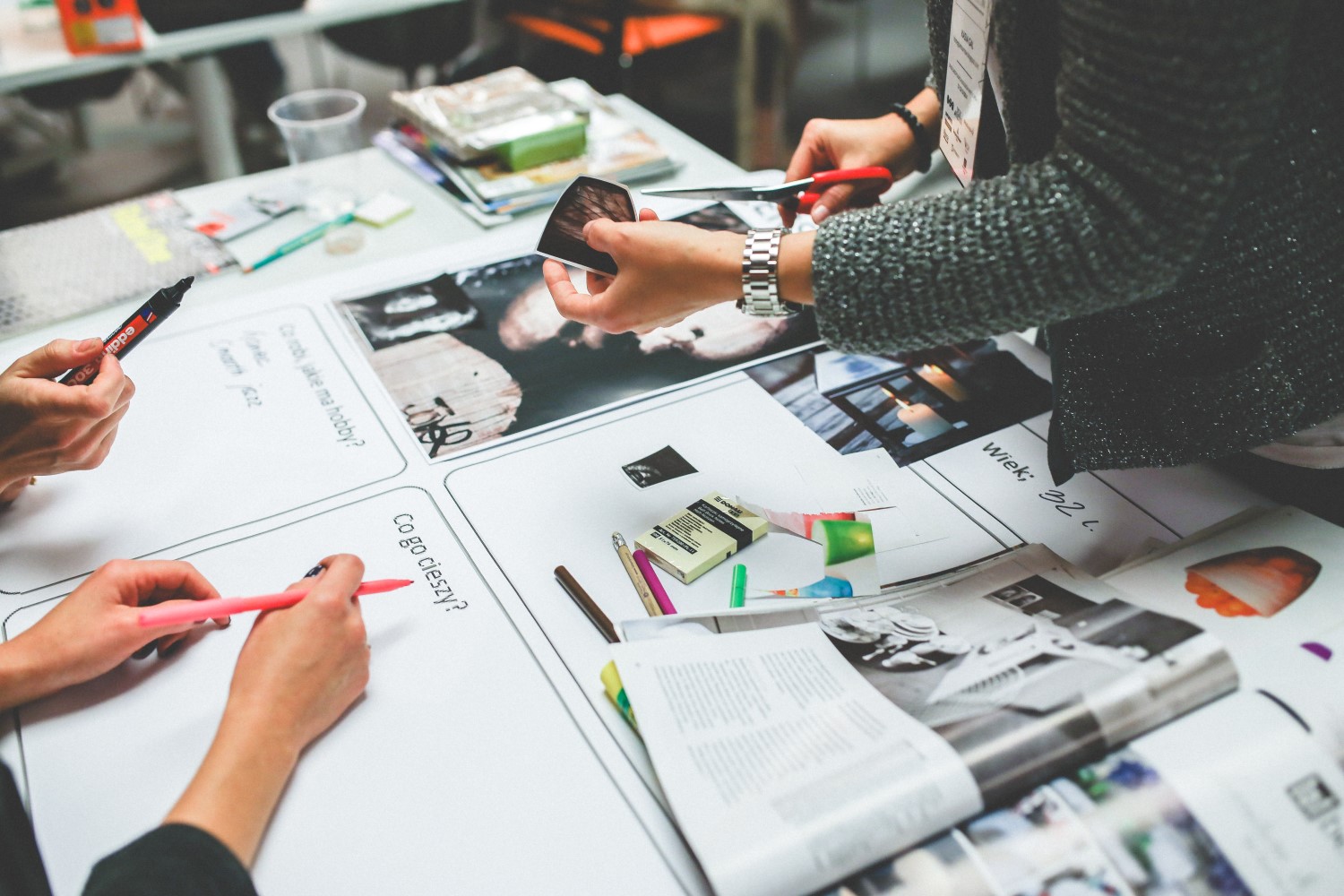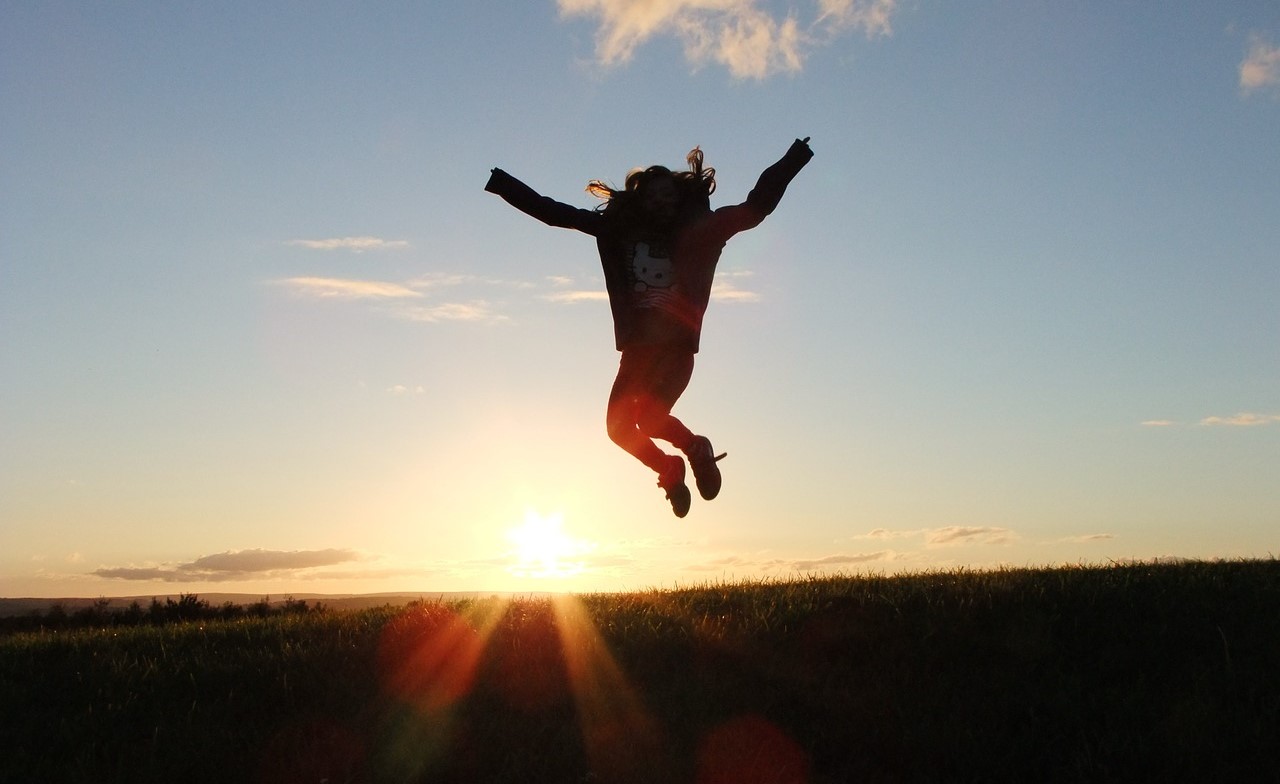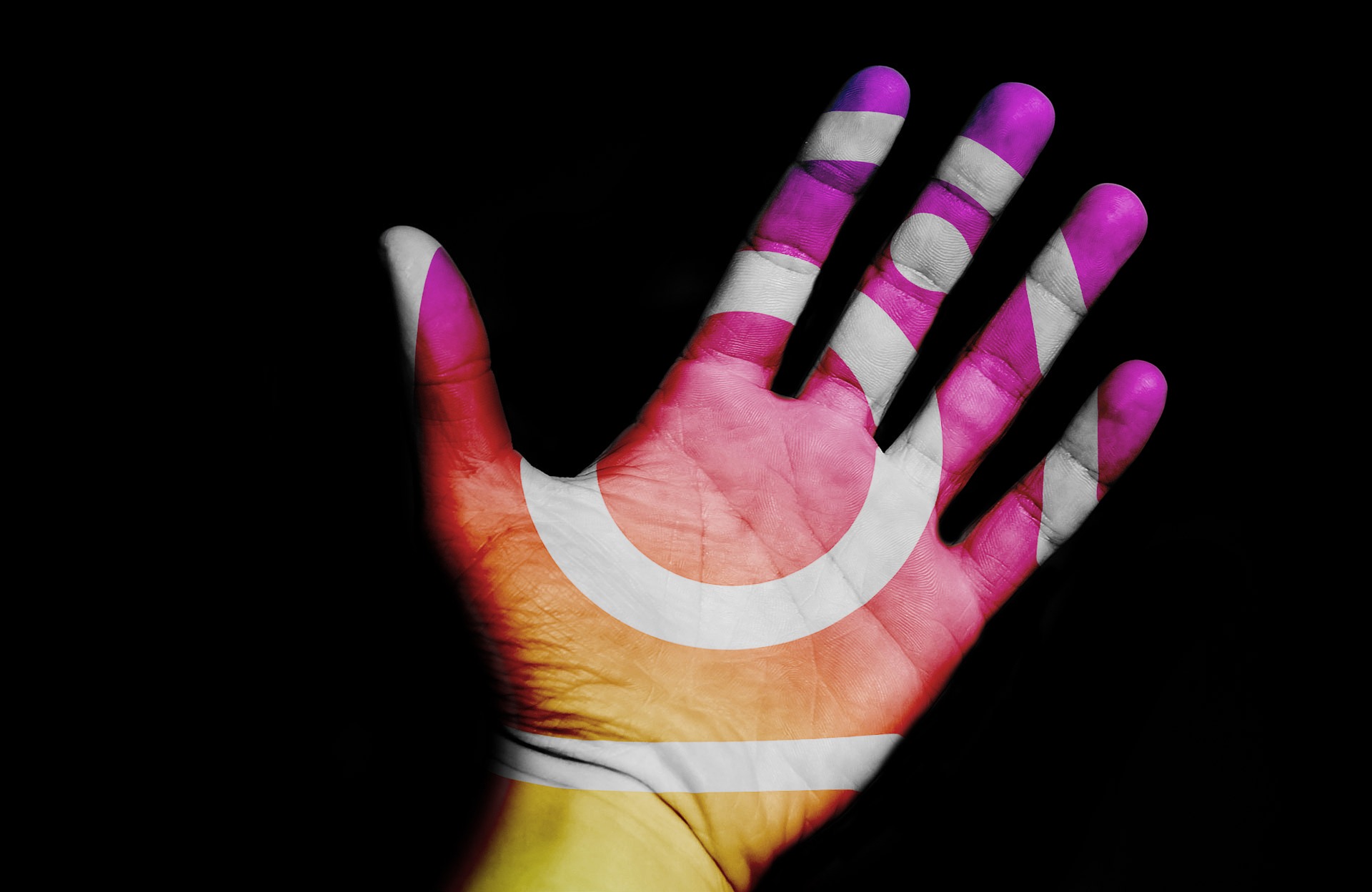 Here Is What Our Clients Said About Us

Tim Ainsworth
San Francisco
I have been super busy with 3 different product launches, each with new social accounts. We started with FB, then backed it up with Instagram. The daily posting service saves so much time and the posts are on point and consistent with our branding and the image they we want to portray to customers. The service provided by these guys is very good, i found it easier to provide all the images and content to get the ball rolling.

Jessica Chan
Los Angeles
My daughter started an online business from a young age. She is social media aware but did not know how to create social awareness professionally. We have learnt so much from this process. Seeing how the posts come out and how they drive traffic to our offering is a so exciting. We have received thousands of leads and followers in the first month and these are a targeted audience who actually want our product.

Mike McLachlan
London
I am not social media savvy so the execution of our social accounts has always been a challenge for myself. I don't have the resources to create a social presence in house so outsourcing daily social posting was a logical decision. What did surprise me was the creativity of posts – punchy and to the point with all the product images that we provided. Nine months now and so far so good, we are planning another launch soon!

Jose M. Hernandez
Co-founder PHG
The Social Postify team has been instrumental in the development and progress of my business this year. Their Social Media concepts and strategies have made major improvements in my productivity and as a result I consider them a great asset to my business.

Paul Anastacio
The team at Social Postify showed me how to genuinely build my Social Graph, until then I didn't understand how to network online. They also helped me architect and implement the right social media marketing strategy.

Angel
Home Care Services
Thank you Social Postify, because of your help with our Social Media strategy our branding efforts are paying off, and we're starting to see a direct impact on starting new conversations that turn into new clients.

Warren Diaz
CEO, SNS
This team has a passion for social media marketing and creating new digital assets. When we are working with them we felt like they were part of our company versus just being another client, and that makes all the difference!

Madou Sylla
CEO-Prime Dash
This team genius when it comes to social media marketing, analysis and management.

Rudy Gonzalez
COO - Telaclaims
Digital marketing is a central piece in any marketing strategy... The Social Postify team is one of the best digital marketing teams out there! Their ability to help businesses take full advantage of social media, digital content, and in-bound marketing elements is unsurpassed.

Oscar De La Torre
The Social Postify Team has gone above and beyond in teaching and coaching me in the basics of social networking and content marketing.

Their passion for social networking, content marketing and web design is unsurpassed. I look forward to the end result and will definitely recommend them to anyone!

Peter Klinge
Jr. Revenue Growth as C-Level Exec
The Social Postify team are experienced marketers with the perspective of different industries. They have developed their expertise in social media marketing; specifically in content development strategy. Their understanding of how to project an individual or company brand and how to map one's social graph is quite sensible, intuitive, and useful.

Carlos Pereira
President at Engineering Solution Services
Thank you guys for helping me in setting up the foundation of my Company's and my personal Social Media presence. Looking forward to many projects and business dealings with you my friends!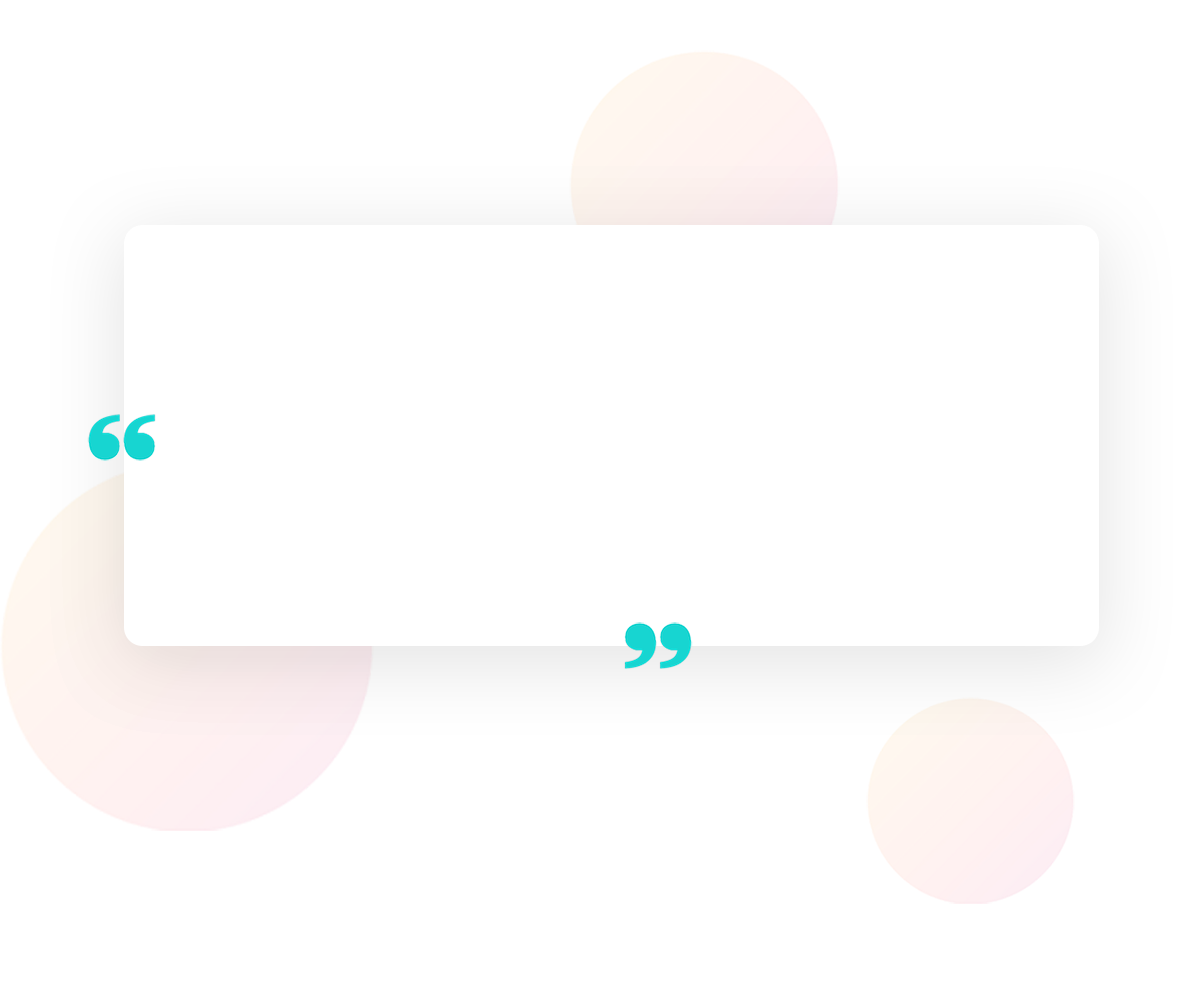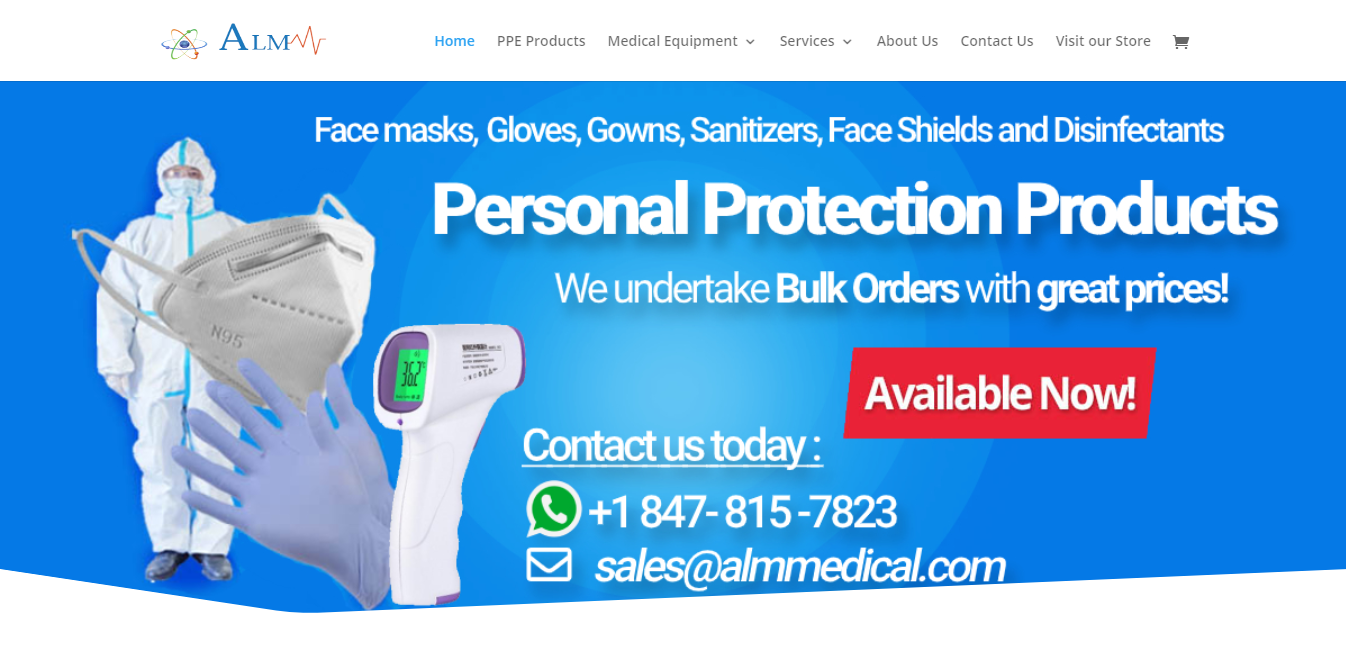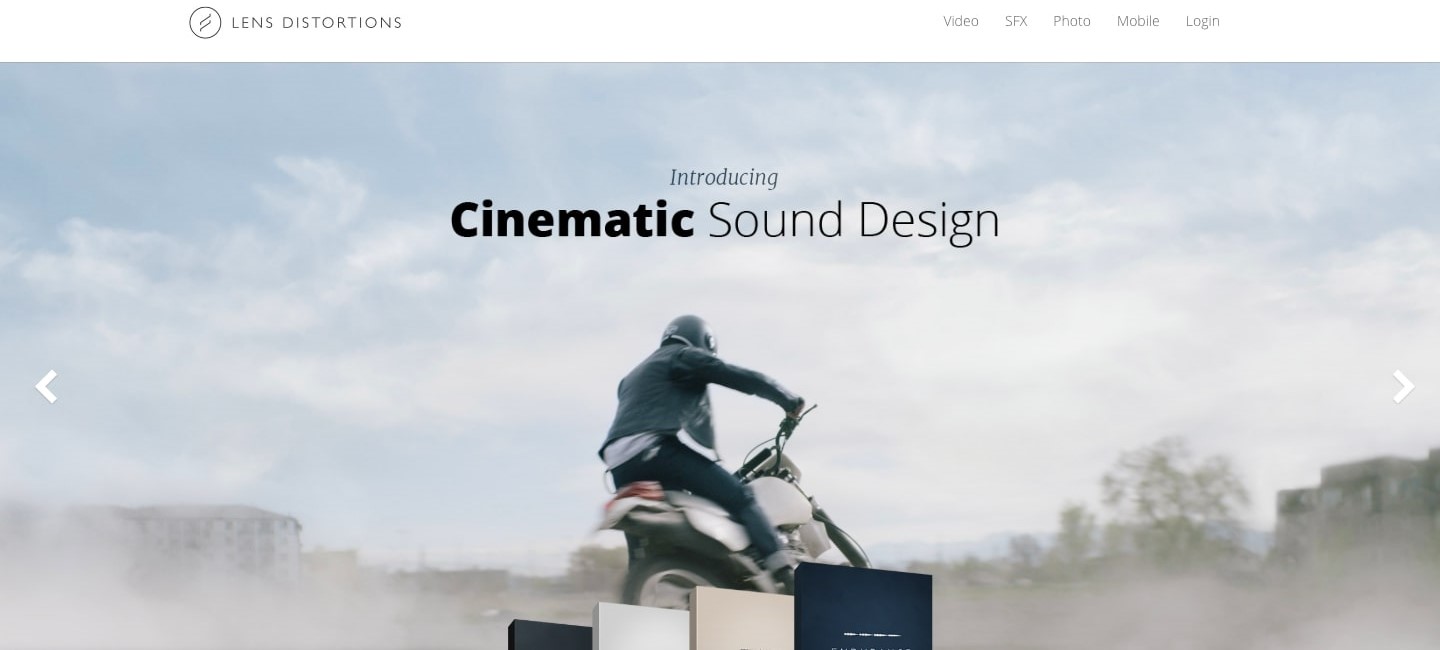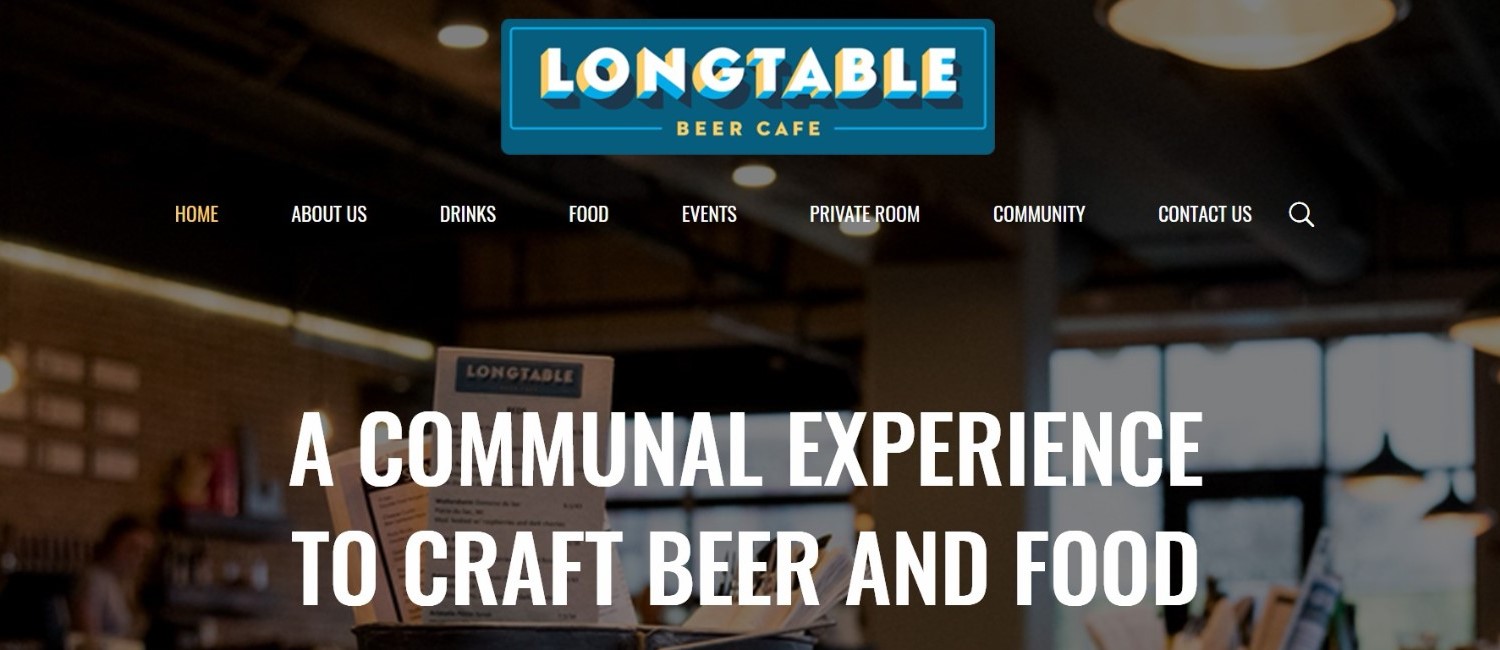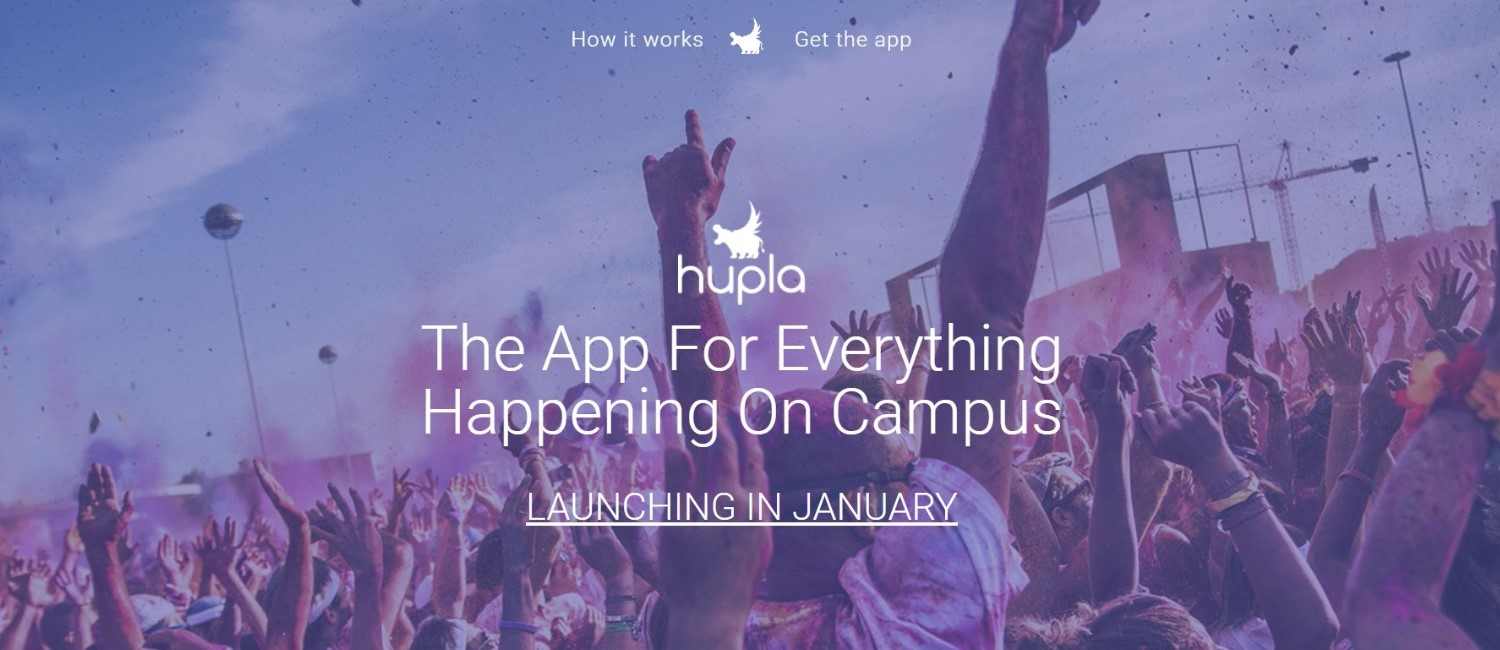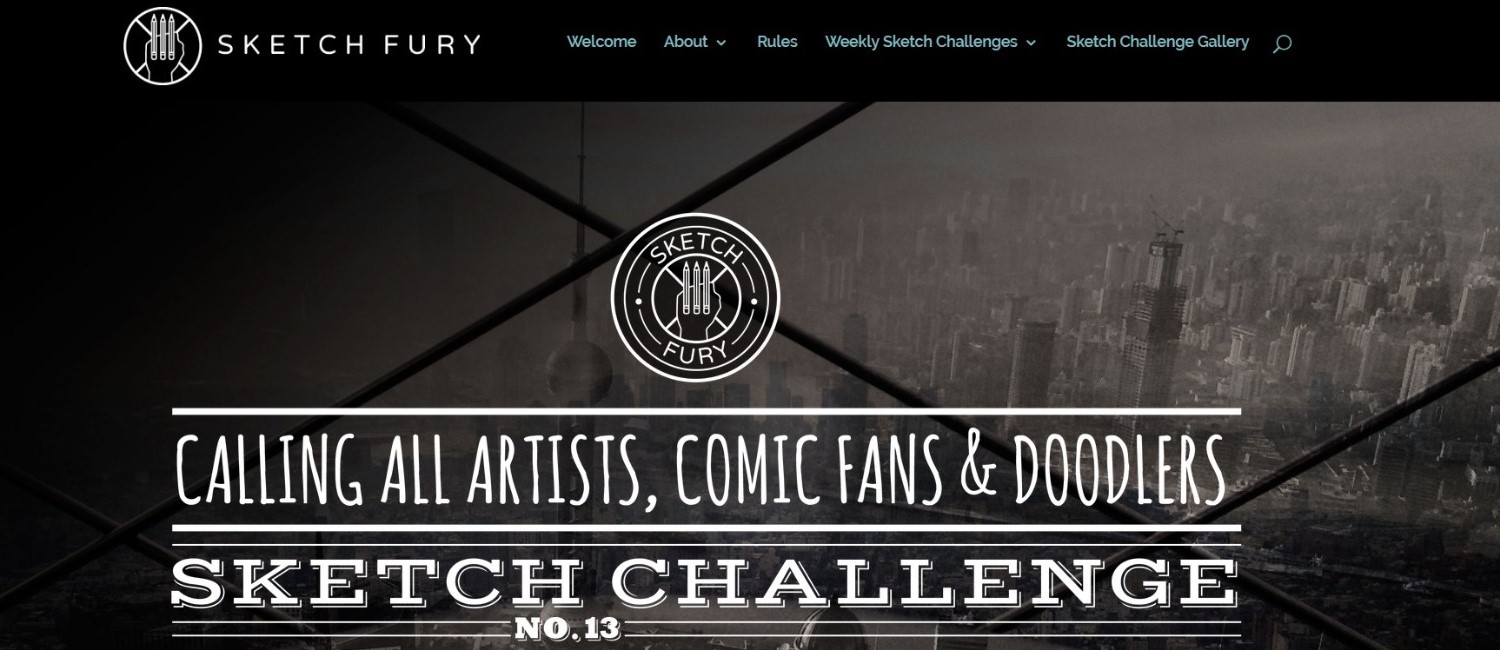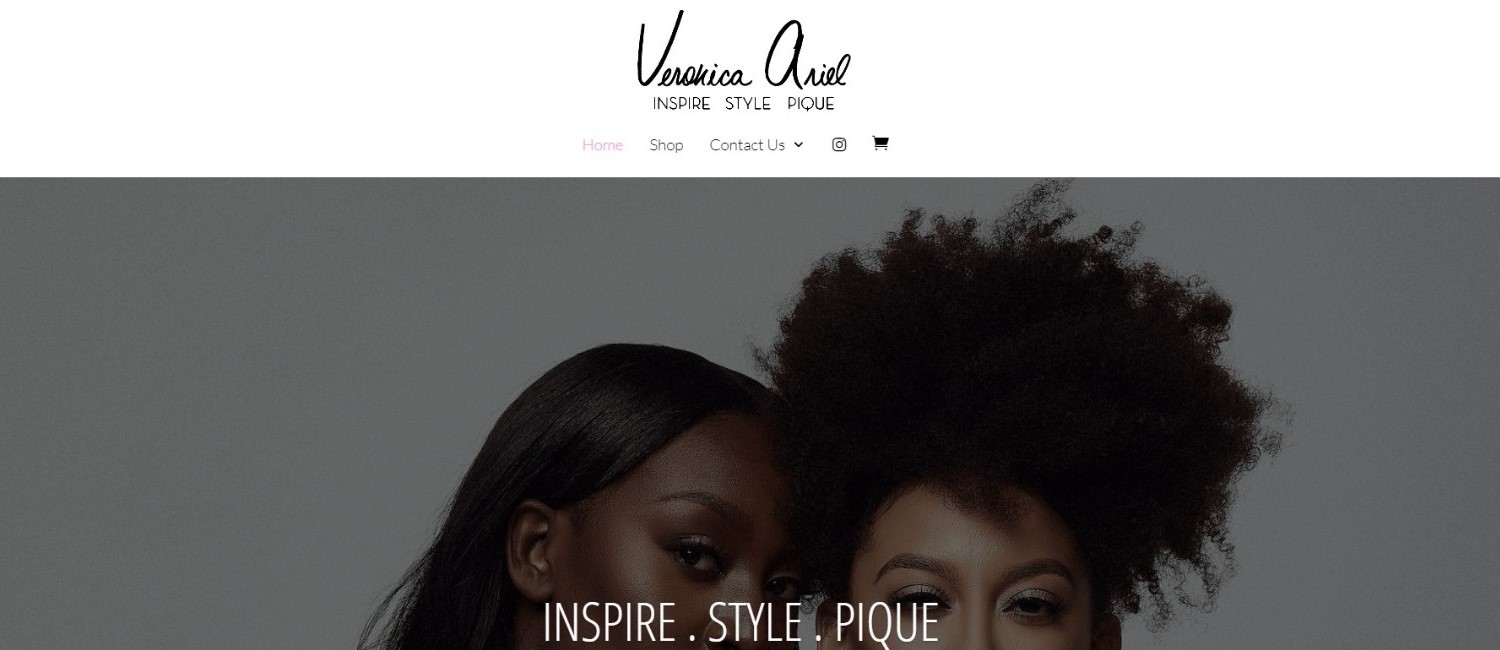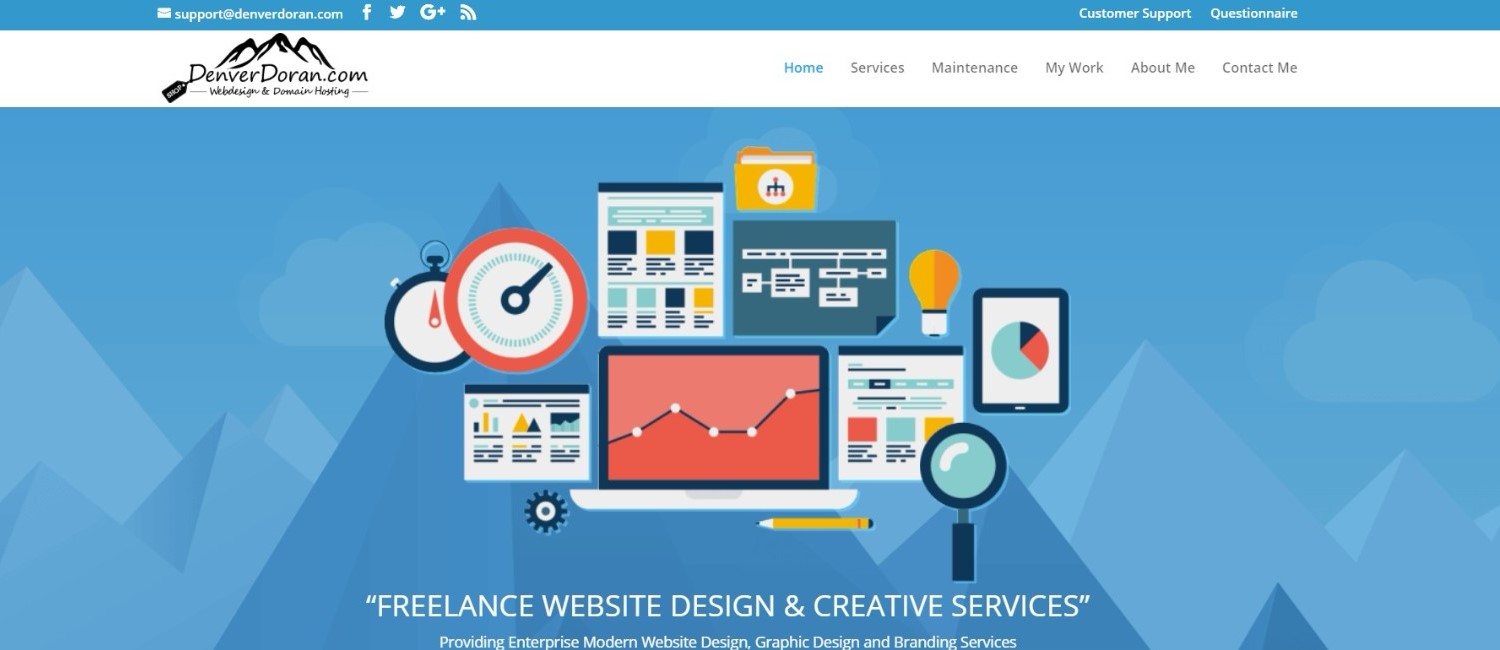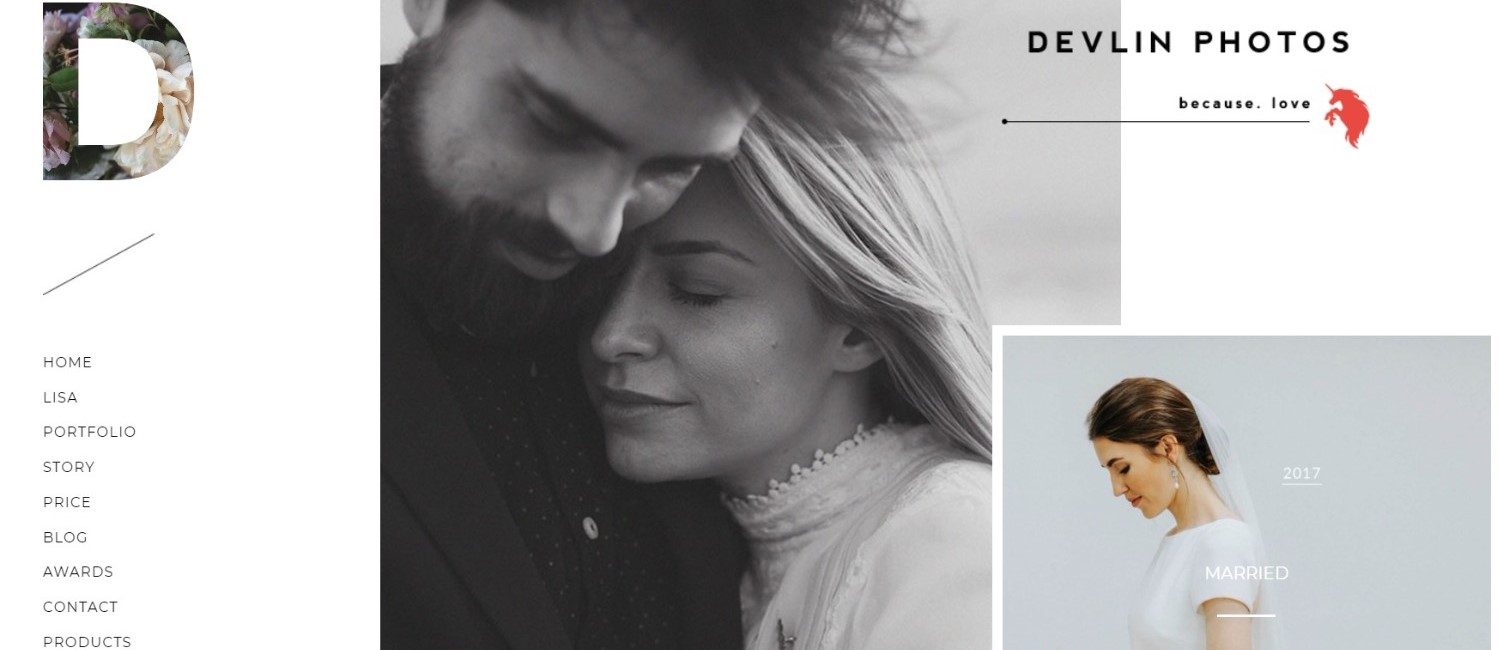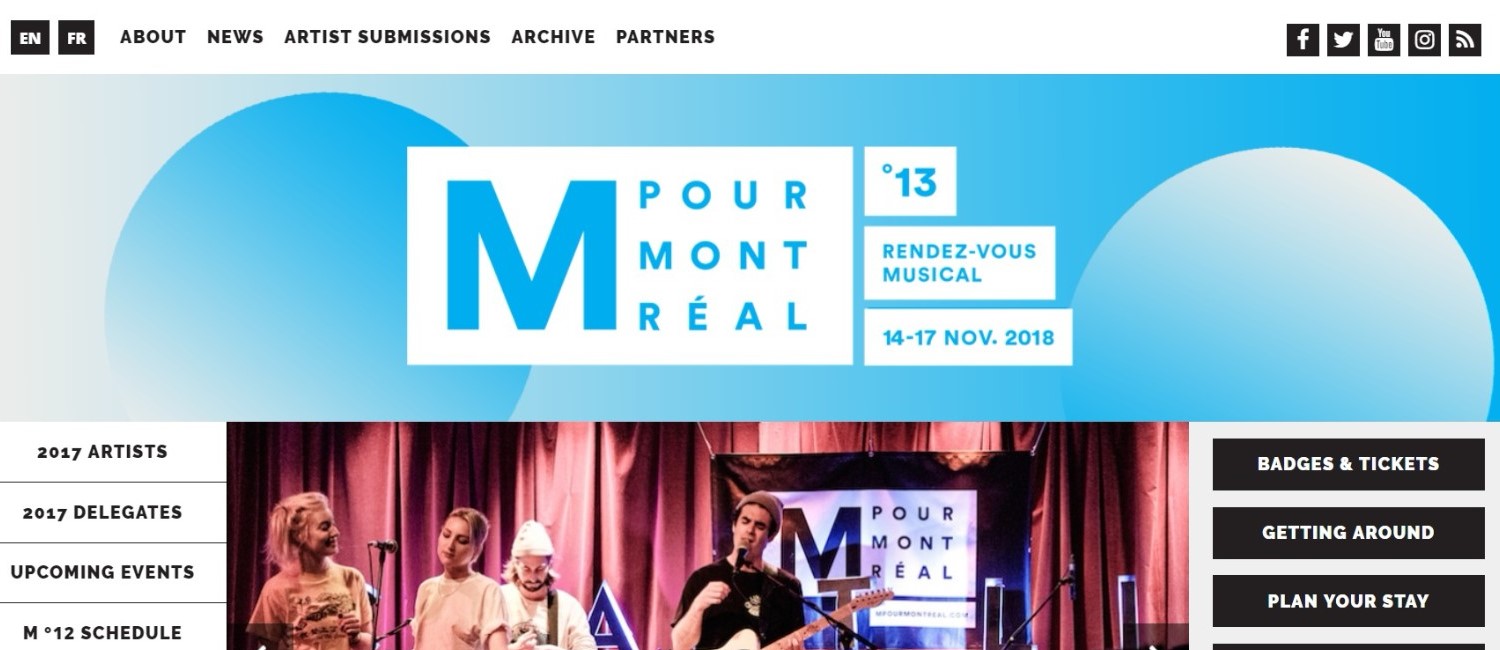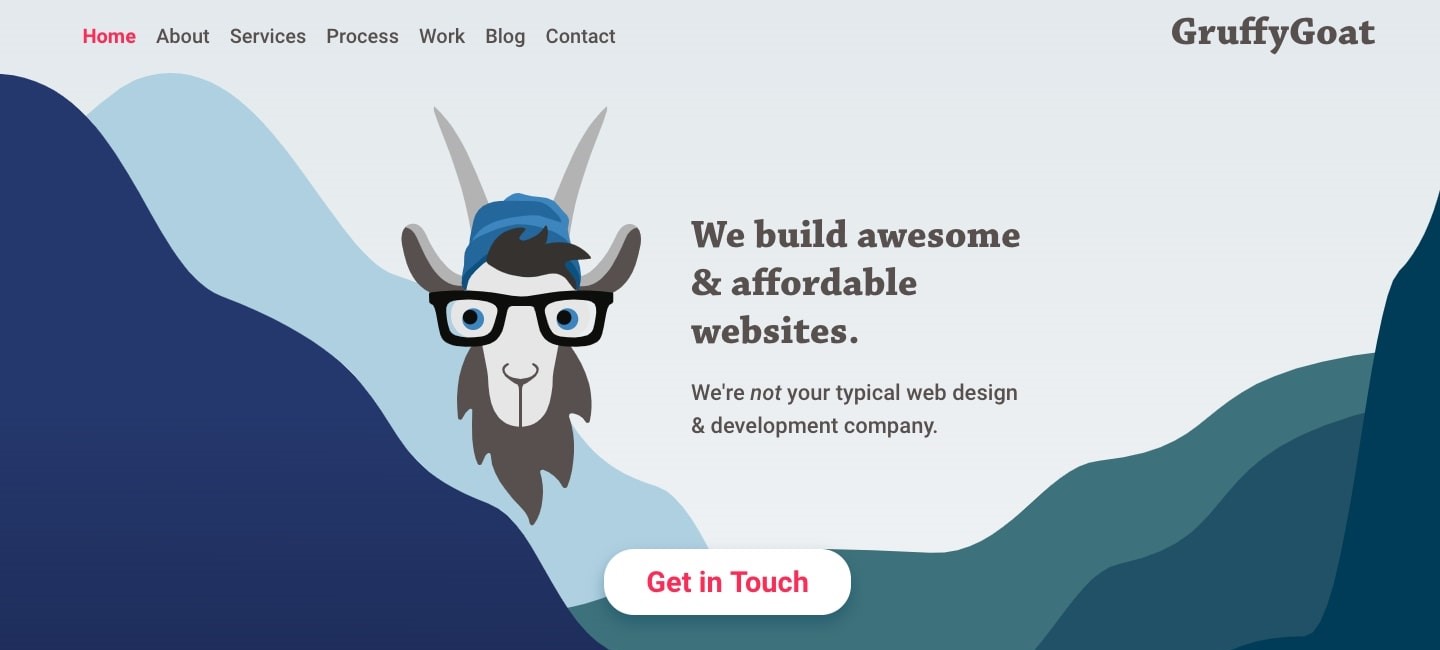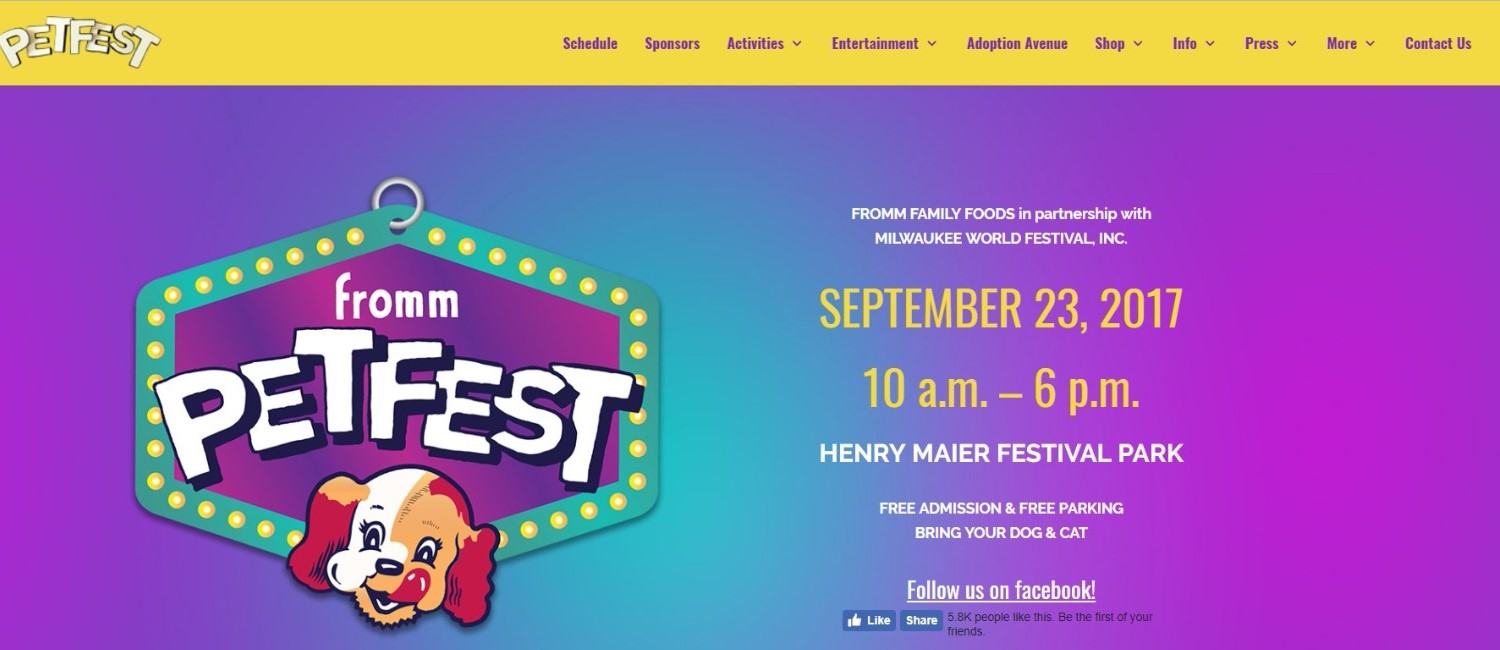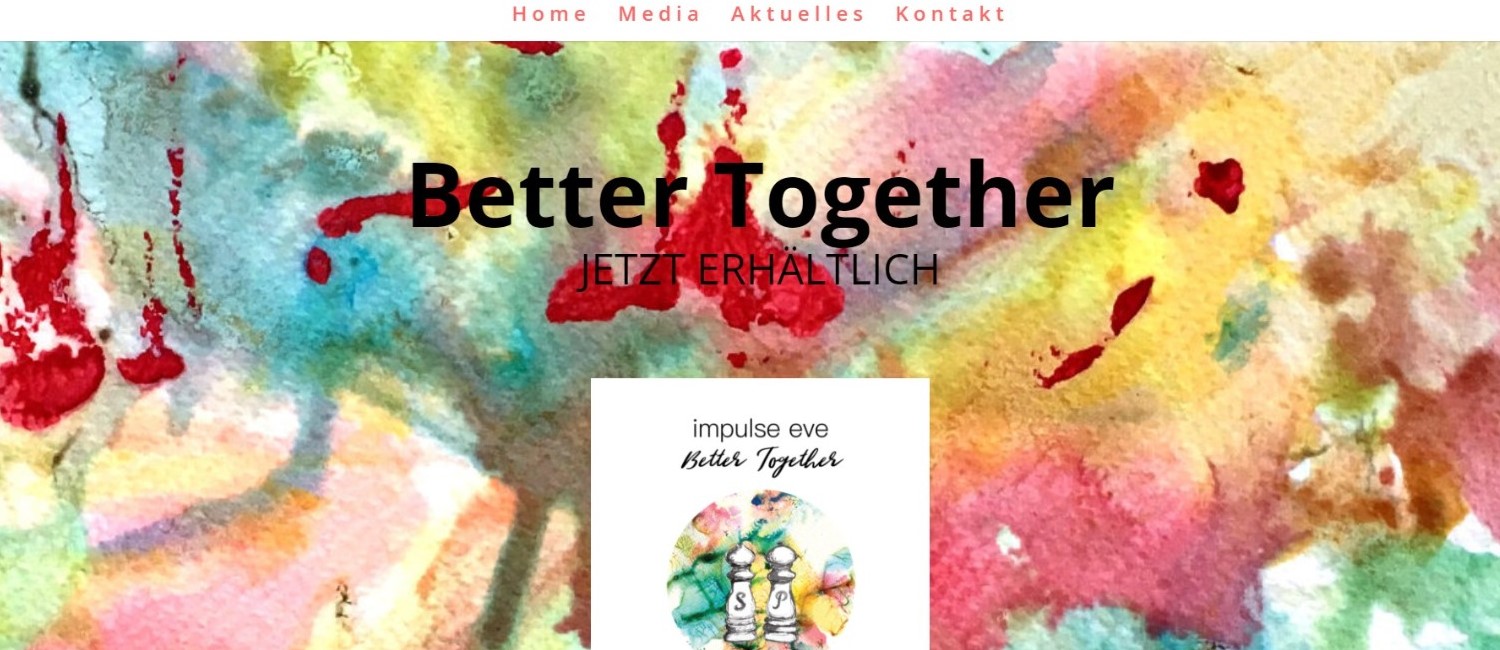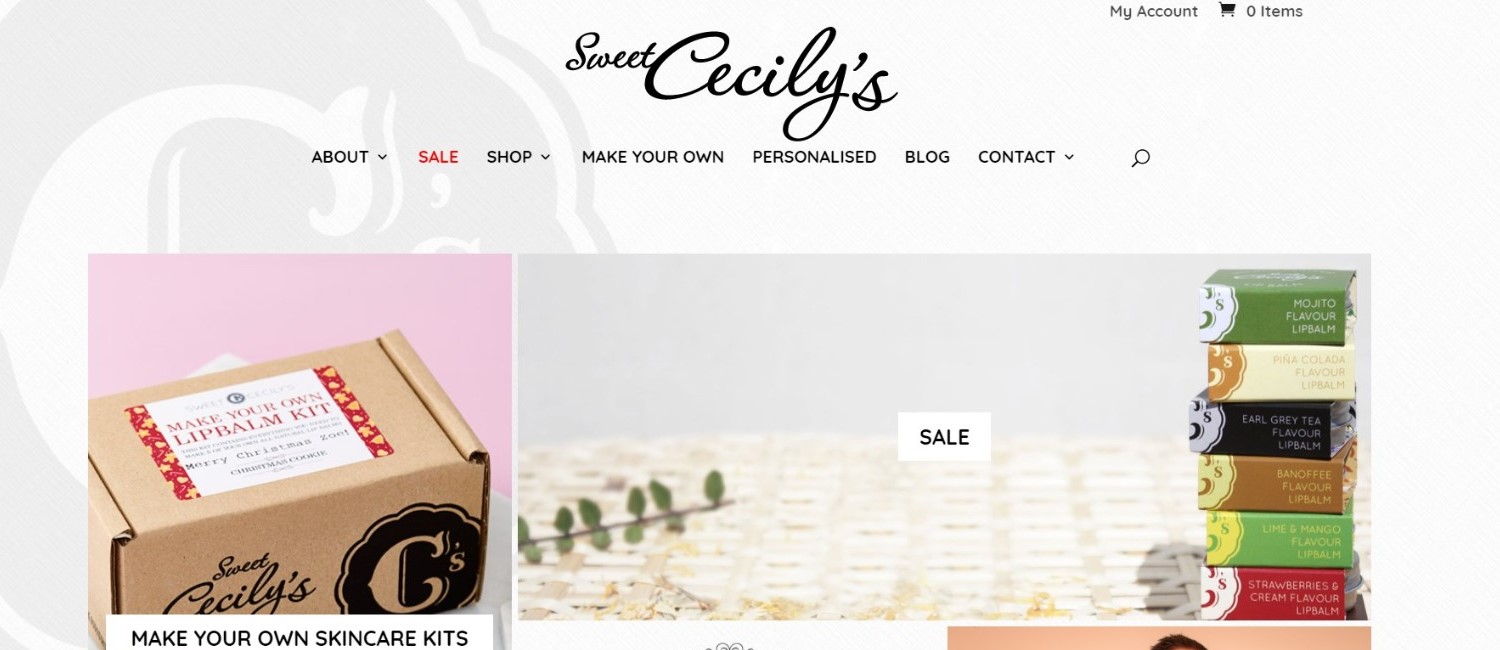 Great Services At An Affordable price
3x posts
(Weekly) 12 posts monthly
1x post DAILY
(Mon-Fri)
20 posts monthly
1x post DAILY
(Mon-Sun)
30 posts monthly
2x post DAILY
(Mon-Fri)
40 posts monthly
2x post DAILY
(Mon-Sun)
60 posts monthly
You May Have Questions 🙂 
If You Do, Please Leave a Message Bottom Right,
We Reply Fast ⚡️