What happens when you become our client?
We treat you like Family as soon as you make contact with us.
We provide quality content every single day at a price you can afford.
For just $149 per month – you'll receive unique content created specifically for your business, posted once a day EVERY DAY to both Facebook and Twitter.
Content posted every day, 7 days a week on your Facebook, Instagram or Twitter Accounts.
This will be unique content, specifically created for your business based on what direction you want your business to be heading.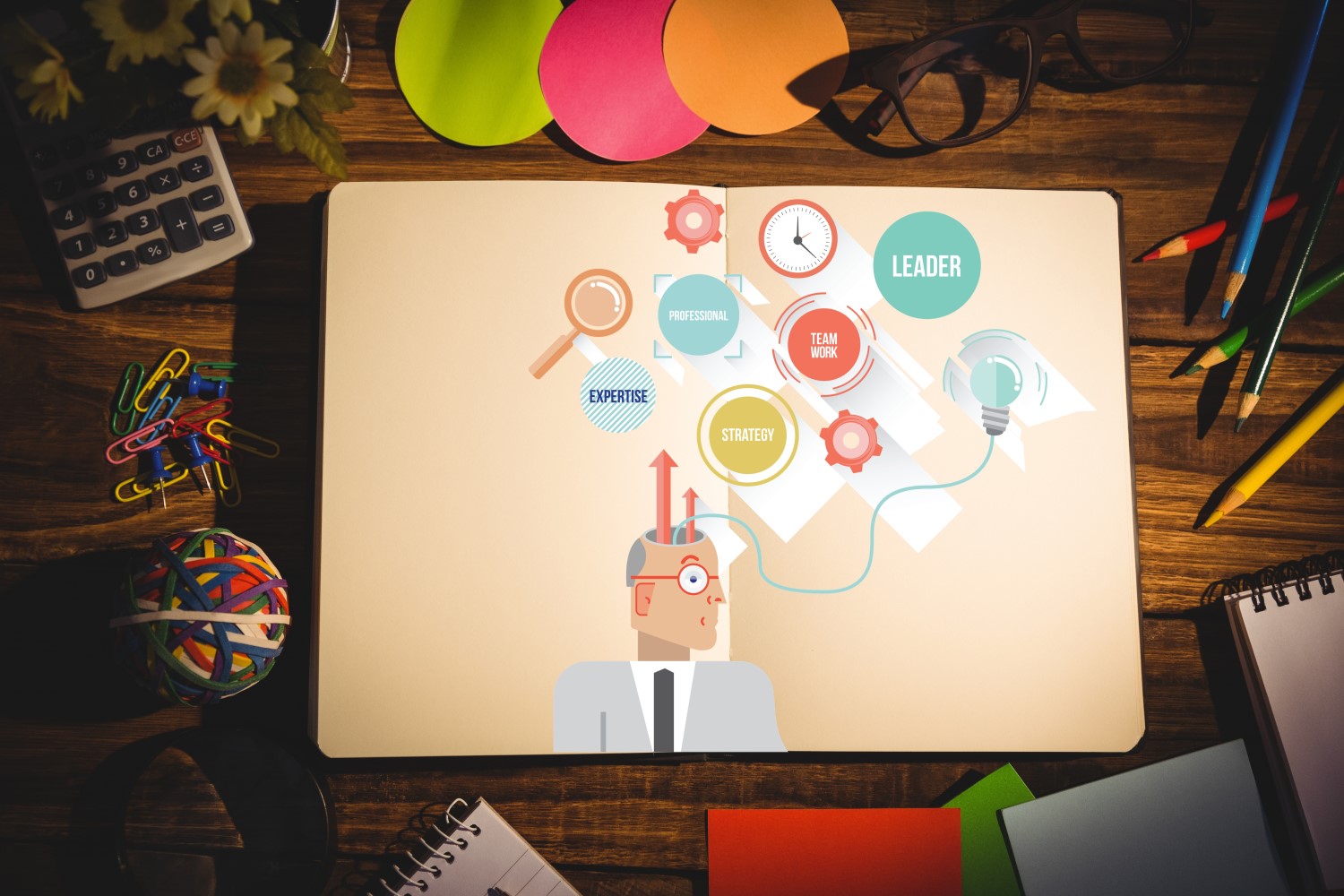 Articles and images are carefully chosen to interest your target audience.
We also include weekly promotion of your company's products and services.
We focus on consistent hash tag use to increase your chances of being found in social searches.
We are always aware of your objectives when we post and our service has a profound effect on the click through rate of your website and the incremental sales that result.
Go to our Order Page. Purchase your First Months service.
Fill in the order form with the following information:

Access to relevant Social Media Accounts
Pics of current logos and creative
Two sentences on how your business, products and services are currently positioned in the market
Two sentences on where you want to take your brand or business in future.

Within 48 hours gaining access to your social media accounts, we'll begin posting content to your pages. Then you'll be free to focus on the parts of your business that need you the most.

You will be billed once a month but there is no contract, no memberships and no commitments to continue with our services